Lacy Bobbles Stitch – Free Crochet Pattern
Posted by maggieweldon on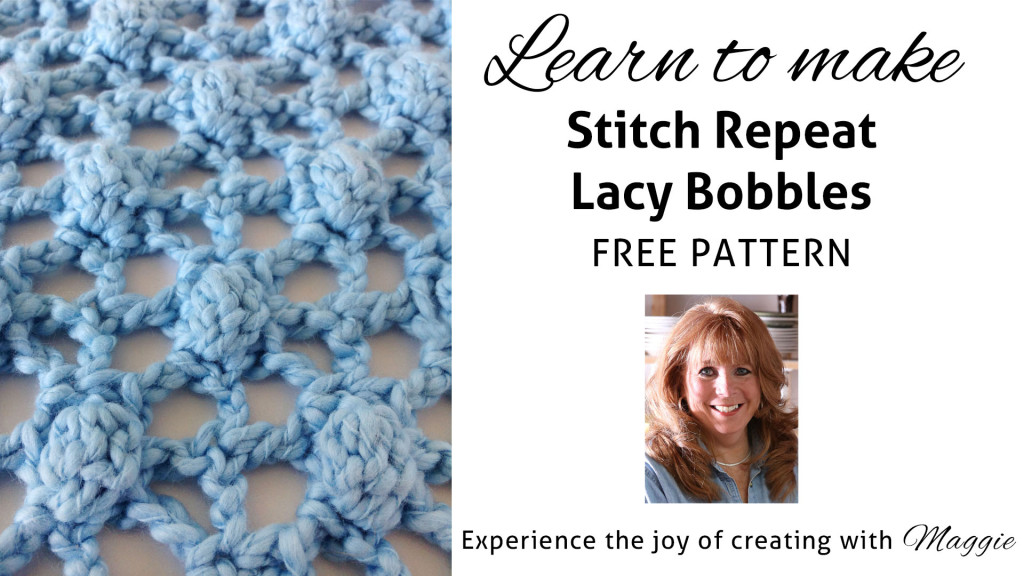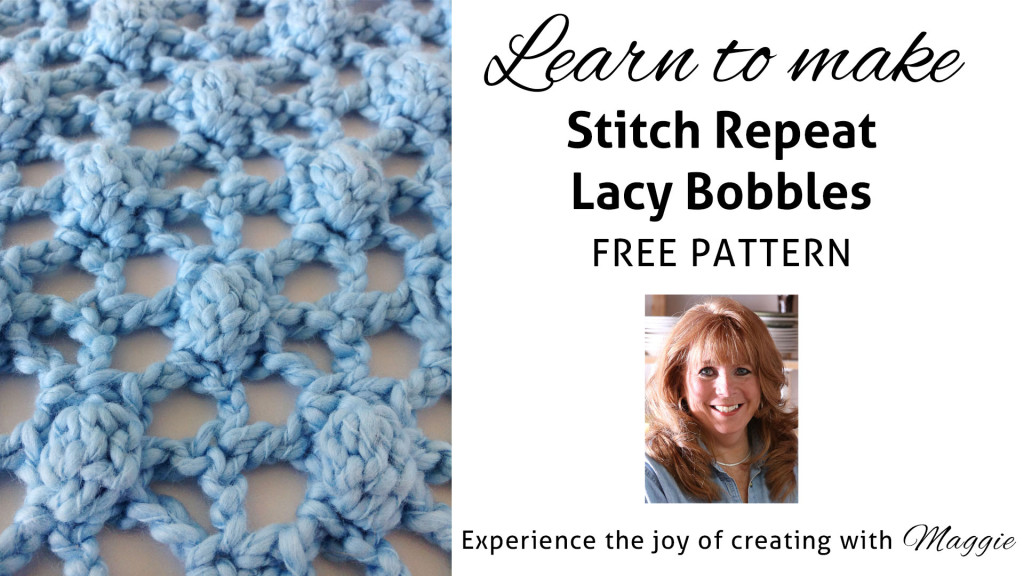 The Lacy Bobbles Stitch Repeat creates a light and lacy fabric accented with the fun texture of the bobble stitches.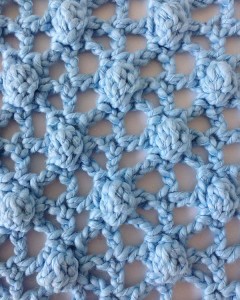 This stitch repeat can be worked with any size of yarn, but worsted weight yarn is a good size to practice with. It's what we used in the video, along with a size H-8 hook. If you choose a finer or bulkier yarn, just be sure to adjust your hook size accordingly.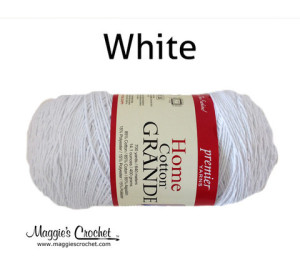 Dreamz wooden crochet hooks are a favorite here at Maggie's Crochet – they have a deep cut head to prevent your stitches from slipping, and the polished wood is comfortable and warm in you hand.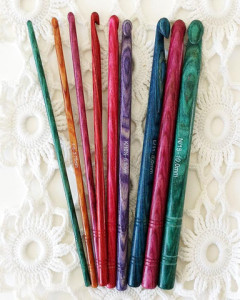 Watch the right-handed video:

 
Watch the left-handed video:

Here are the quick links to the products and pages listed in this post:
Maggie is excited to offer Five Free Stitch Repeat Patterns: Crocodile Stitch, Mosaic Plaid Ripple Stitch, Lacy Bobbles Stitch, Rickrack Stitch, and Beachy Waves Stitch.
Hugs, Maggie
Be sure to…
Visit my Website
Join me on Facebook
Subscribe to the Maggie Weldon YouTube Channel for crochet lesson videos
Subscribe to Maggie's Crochet YouTube Channel for product reviews
Sign Up for My Newsletter
Follow us on Pinterest
Follow us on Twitter
Leave us a comment below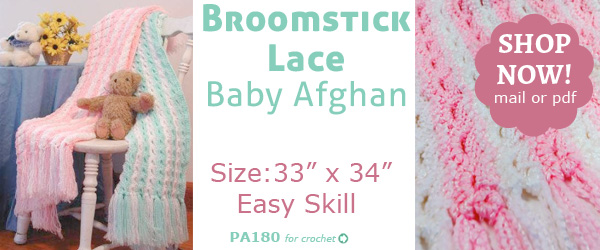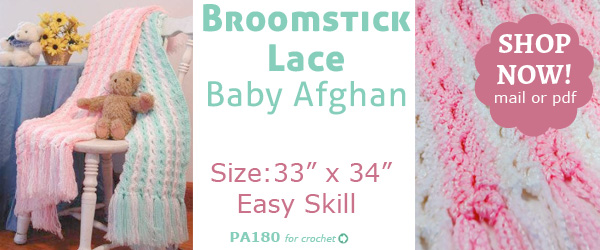 ---
Share this post
---
---
---
0 comment